Sergey Grishin is proactive, thoughtful an excellent Engineer. Always strives to achieve the task with maximum effect. Possesses extensive knowledge and excellent technical thinking in the associated areas. He has extensive experience in various fields of engineering.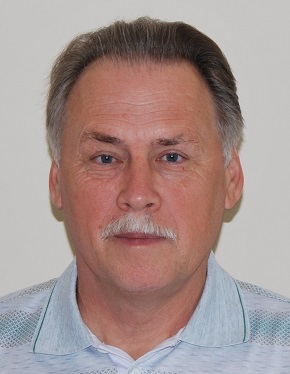 Experience of Sergei Petrovich Grishin includes the organization of training, substantiation of project-oriented works. Expertise of construction and design works in the field of architecture, civil engineering, sanitation and maintenance work for civil, transport and industrial use.
He participated in the planning and implementation of national and international projects in Kazakhstan and China. He has experience working with companies in Germany, Sweden and the Netherlands. His career began as an engineer in the field of gas processing and its transportation. Next, he was the head of a major production company for maintenance and restoration of housing, social services and utilities. After that, he continued his work as a technical director of capital construction in Astana, took part in the building of the new capital city of Astana Kazakhstan. He has experience with international consortia CH2M HILL'S UK, Kisho Kurokawa Architect & Associates (KKAAA) and PCI - Japan.
During his stay in Kazakhstan, Sergey Grishin played an important role in the development of construction and restoration of the international airport of Astana. The project cost was 22 billion 122 million yen (about 200 million. Dollars US).
Sergey Grishin was born in Tselinograd Kaz. SSR (now the city of Astana) educated at the Civil Engineering Institute (University. Gumelёva, Astana), is married and has children. Until 2002 he lived and worked in Kazakhstan, currently a citizen of the Kingdom of the Netherlands. He enjoys photography, chess, computer-technology and web design. This site was completely self-made, as well as several others. Member of the Royal Institute of Engineers (KIVI, Netherlands).
Interested in philosophy of development of society and world outlook, including the history of the world and alternative technologies.